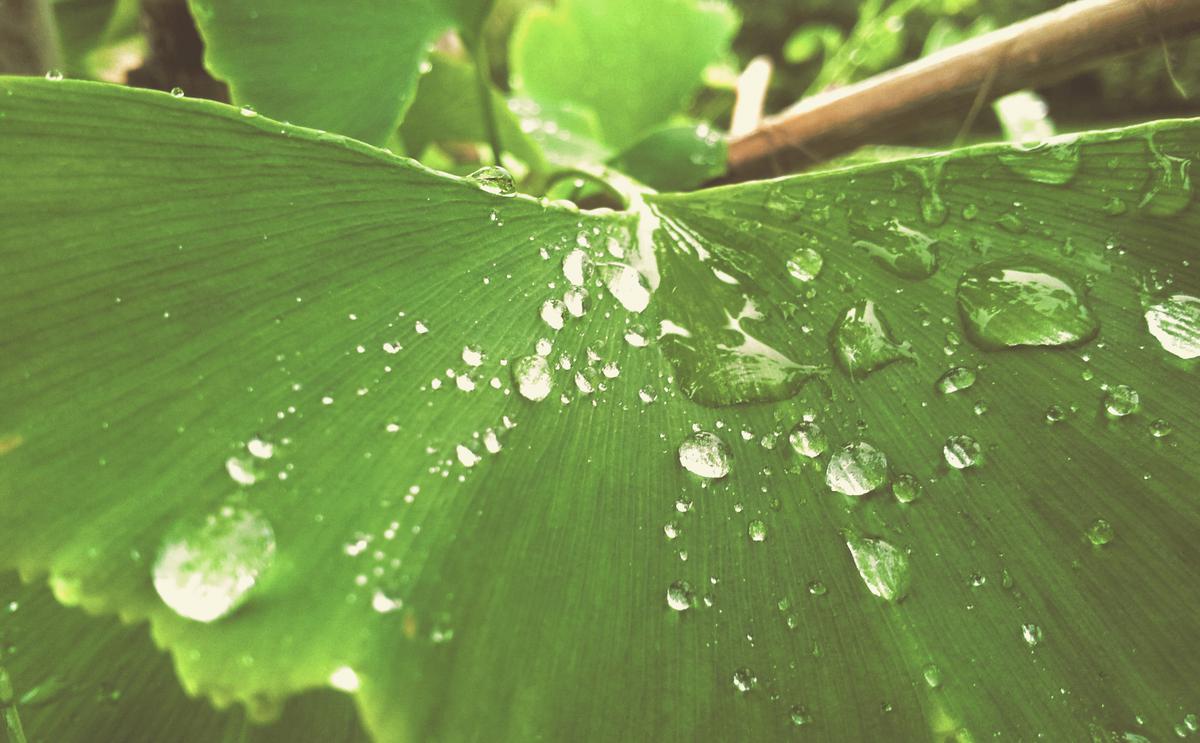 Environmental protection continues to be a priority for both companies. In 2021:
800,000 trees and bushes and 78,000 m2 of lawn were maintained.
1,560 kg of plastic, 1,918 kg of tires and 15,235 kg of iron were recycled.
Electricity consumption did not present any significant changes compared to 2020 (+0.5%).
Τhere was a decrease in total water consumption by 7% in comparison to 2020.
127 24-hour noise measurements were performed with mobile units. Based on the measurements, no additional sound barriers needed to be installed.