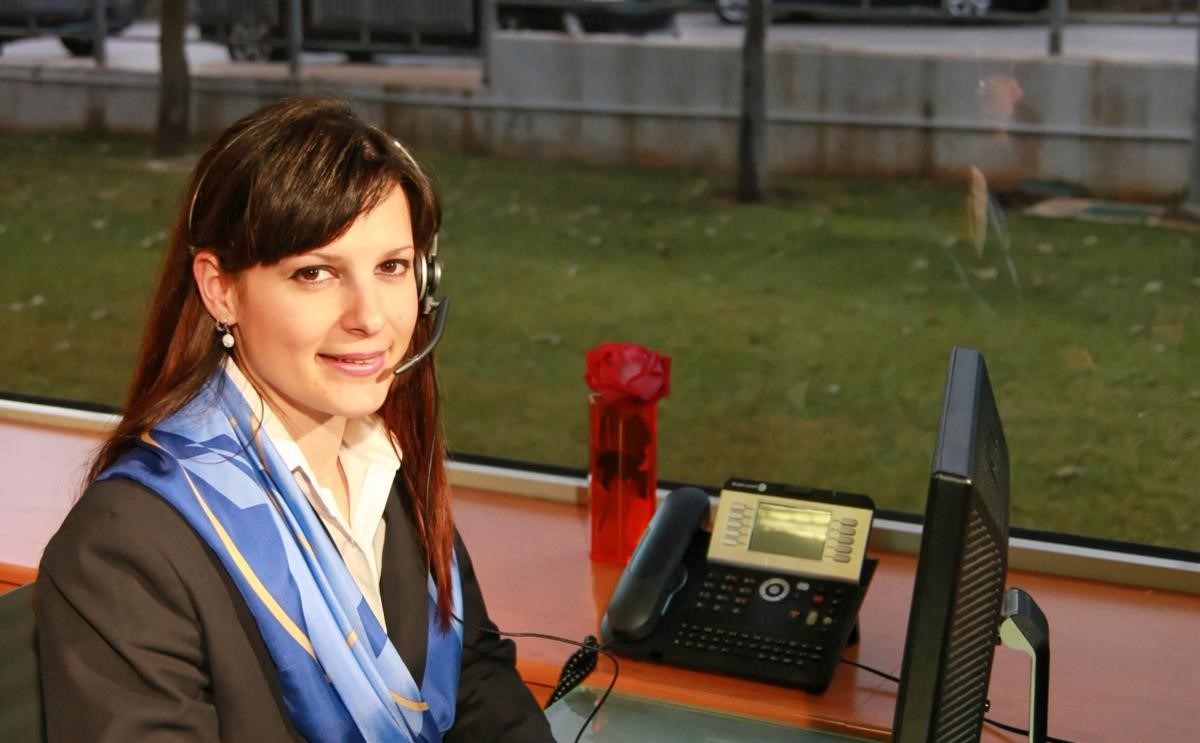 On-the-spot telephone renewal with your bank card. The easiest and most direct way to renew your e-PASS:
Instantaneously

With no commission

Safely
With a phone call to (+30) 210 668.2222 (Attica Tollway Phone Customer Service, Monday-Saturday 08:00-19:00 and Sunday 09:00-17:00), subscribers can recharge their e-PASS instantaneously by charging their Bank Card (Credit, Debit, Prepaid Visa or Mastercard of any Bank).
In addition, when travelling on the interoperable road network, which now includes all the country's motorways, they can renew their Attica Tollway e-PASS by telephone during their journey, as this is not possible to do so at the toll stations of other motorways.