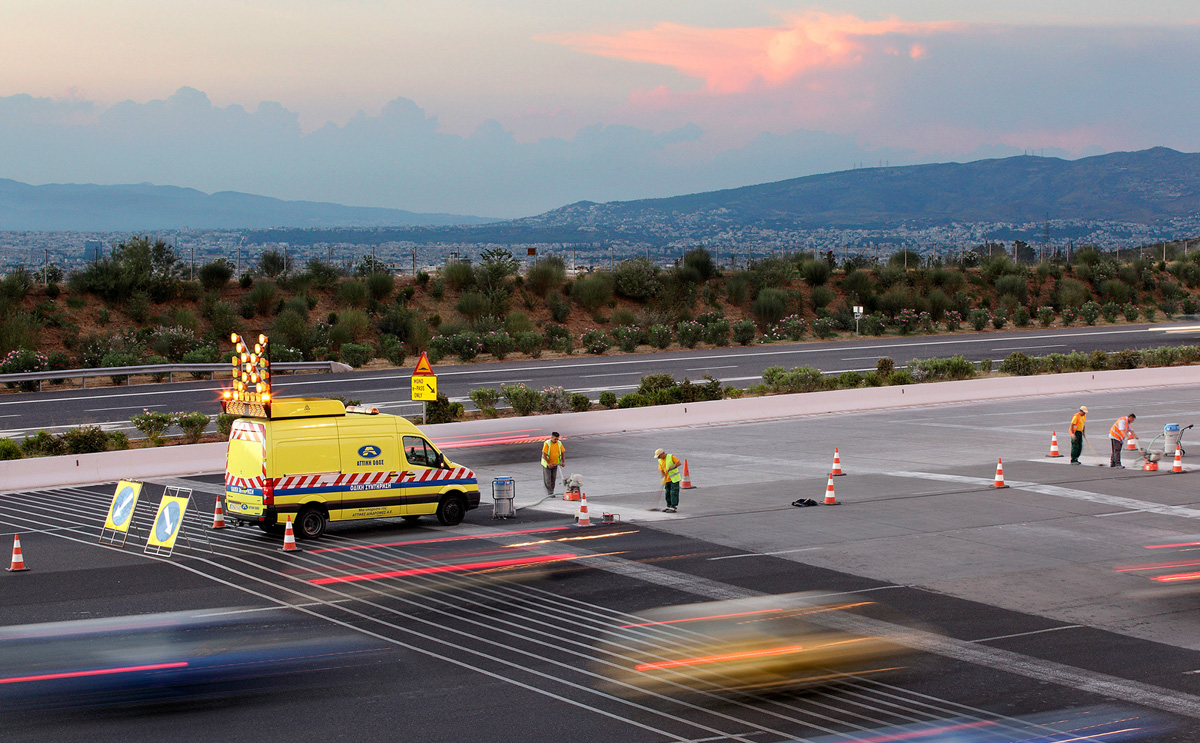 The success of the companies is mainly due to their employees, who work every day, with dedication and conscientiousness, in order to provide high-quality services to the users of Attiki Odos. In 2019:
The companies employed 1,359 employees of which 638 were men and 721 women.
All employees were trained in total for 6,950 hours on various subjects related to their professional field.
444 blood vials were collected for the corporate Blood Bank from 228 different donors.
Additional benefits are provided to the employees, including private health insurance, summer camps for the children, kindergarten allowance, gift vouchers, corporate events and training.