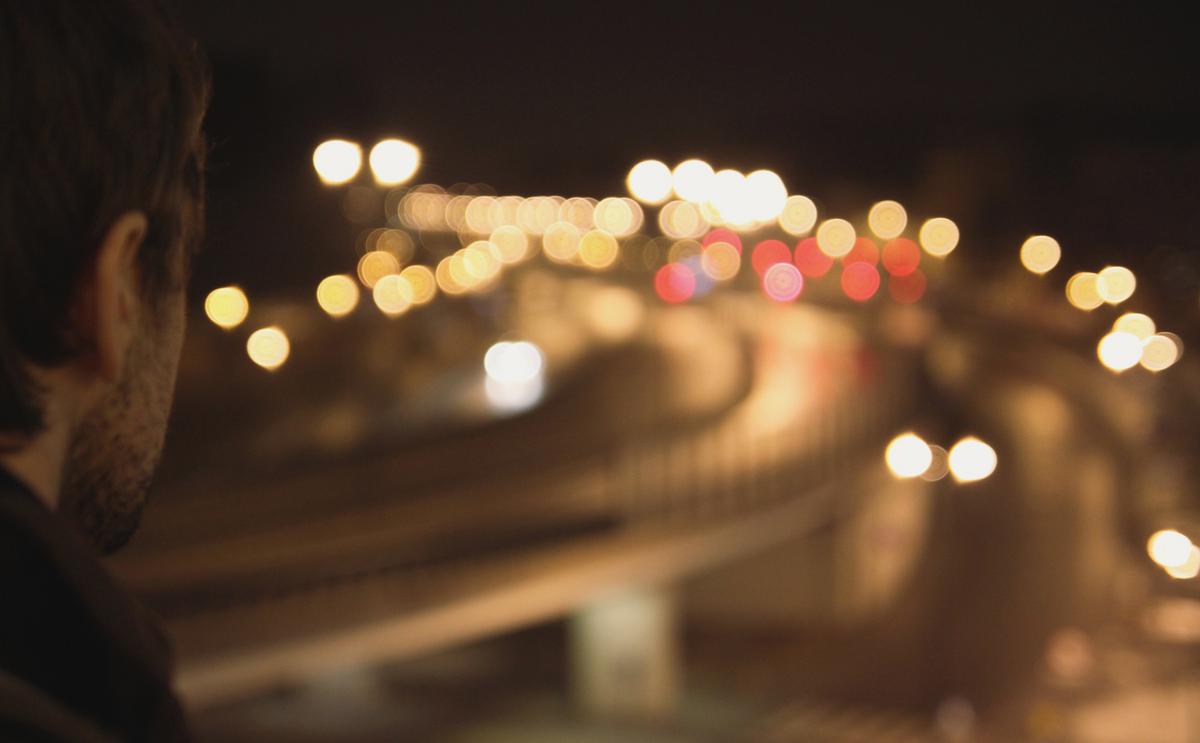 The two companies implement actions that inform and educate both motorway users and the general public on road safety issues. In 2019, the following actions were implemented:
Road safety educational programs: During 2019, an e-Learning version of the program "Eyes open on the Road" was created and received approval by the Educational Policy Institute of the Ministry of Education and Religious Affairs in December of the same year. This adaptation was carried out in order to approach and educate students all over the country (and especially in remote areas and islands) about road safety through a modern and effective way. Also, during 2019, a new collaboration with the Greek Children's Museum emerged, involving an interactive exhibition on the ground floor of the museum. In addition, adolescents were approached through a youth TV channel, Mad TV, and four 1-minute videos regarding driver distraction were created and broadcast, titled "Safety & the City by Attiki Odos". Finally, by the end of 2019, 72,600 children have attended the Traffic Safety Program, applied in collaboration with IOAS, "In Traffic with Safety".
Donations to NGOs of 11,000€.
Grants to schools and other institutions: PC, tires, food, Transit Van etc.
Updates via Variable Message Signs (VMS), in collaboration with the association "The Smile of the Child". The program is implemented under the Amber Alert National Emergency Response Plan.
Collaborations with most of the organizations that promote road safety in our country and abroad. Some of them are: the National Road Safety Committee, the Hellenic Federation of Transportation Engineers, the Children's Trauma Association, the EFTHYTA, the Road Safety Institute Panos Mylonas (RSI) and many more.
Participation of company executives as members of committees of national and international bodies defining the international standards of transport and motorway operation, such as HELLASTRON (HELLenic ASsociation of Toll ROad Network), the European Association of Toll Roads (Association Européenne des Concessionnaires d'Autoroutes et d'Ouvrages à Péage – ASECAP), the US National Transport Research Board Committee (TRB) and the International Bridge, Tunnel and Turnpike Association (IBTTA).
Partnerships and support of Universities and, generally, educational organizations.
Collection of food and staple provisions for "ELEPAP – Rehabilitation for The Disabled", the oldest non-profit charity organization in Greece, providing rehabilitation services to children since 1937. The provisions collected were offered to the 46 families of the children that this NGO is caring for. In addition, during Easter 2019, 30 employees volunteered to decorate 93 candles worth 1,293€ for ELEPAP and also bought some of the candles, offering 400€ to the Association.